AMATEUR DOG SHOWS
ExpoAmatoriali.it is the new platform for dog shows admitting also mixed breed dogs


Online entries to amateur dog shows
Dog events for us all and for our best friends, to enjoy a fun day together.
Take part to beauty contests, amateur dog shows and breed events.
A day to enjoy together with friends and family, together with out 4-legged friend, ideal for the weekend.
Get to know new friends that share your same passion for amateur expo.
Upcoming amateur dog shows
Below here you can find the upcoming events in the calendar. To browse the whole calendar, click on menu Shows
Home no event found title
Home no event found content
How to enter an event on ExpoAmatoriali.it
Start having fun with your dog in three simple steps
Create your account
Add your dogs and your dogs handlers
Enter an event
Choose your entry class, book additional services
Enjoy the event!
Download from your account your scoring sheet



Why enter a show on ExpoAmatoriali.it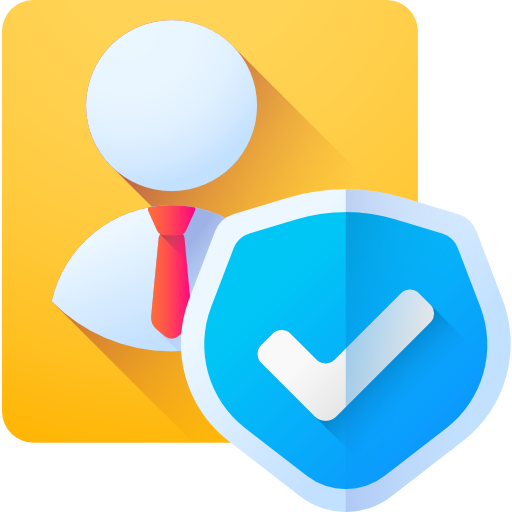 Single account
Use your account to enter
multiple shows during the year.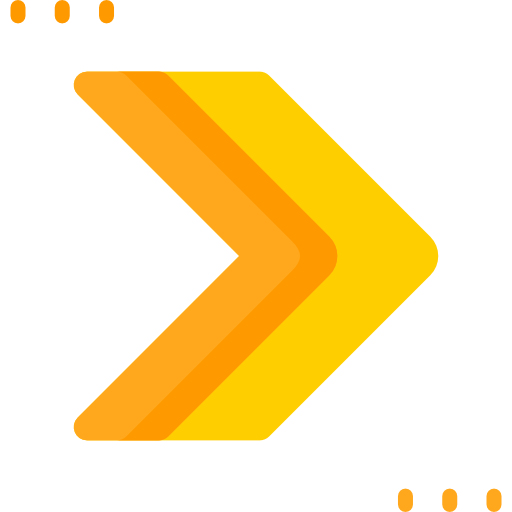 Skip line at secretary
Arrive at the event with all the necessary
forms, pre-filled automatically.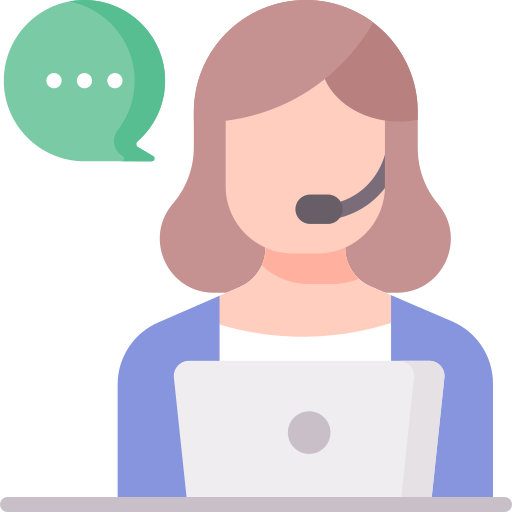 Customer service
We help you entering the right event
for you and your dog.
We work in pet care since 2015. Online.
ExpoAmatoriali.it is the new platform to promote and manage amateur dog shows online. It is developed and promoted by Kanito s.r.l., a company providing online platforms for pet care and dog sports since 10 years.